Restaurant leaders

trust LANDED with their hiring needs
Trusted by 300+ Restaurants






















What companies say about us
I've been a recruiter for 16 years and by far LANDED is the best tool I've seen in the past 5 years. I've never gotten as good results with any other tool I've used.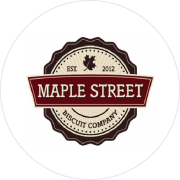 Maple Street Biscuit Company
LANDED has given us a higher quality of talent.

LANDED hires have been awesome in terms of personality, ability to learn, interactions with guests, and timeliness.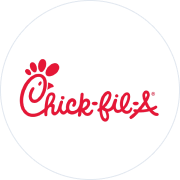 My time spent on scheduling & performing interviews has been cut in half by utilizing LANDED

for most of my communications, compared to using Indeed.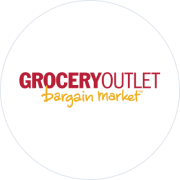 LANDED helps you hire.

Fast.
Cut out manual processes and

save 15+ hours weekly
No extra work for your General Managers.
LANDED's conversational Artificial Intelligence (AI) with human oversight personalizes your candidate experience and handles all outreach. Answering questions, talking about benefits, making personal connections.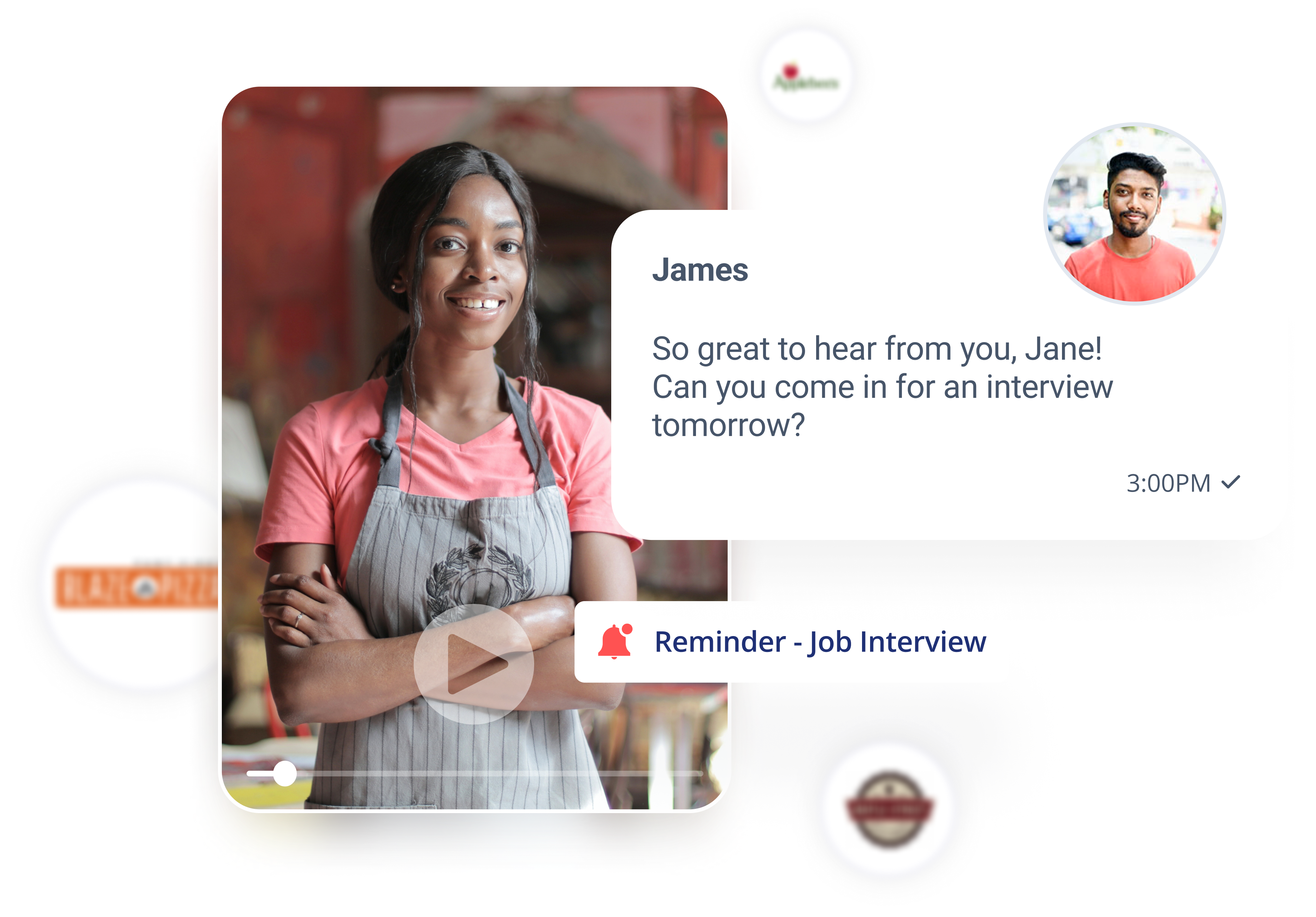 Text your candidates. Real talk. Real time.
Meet candidates where they already are: SMS text messaging. Chat with candidates instantly and keep candidates in the loop with text message interview reminders.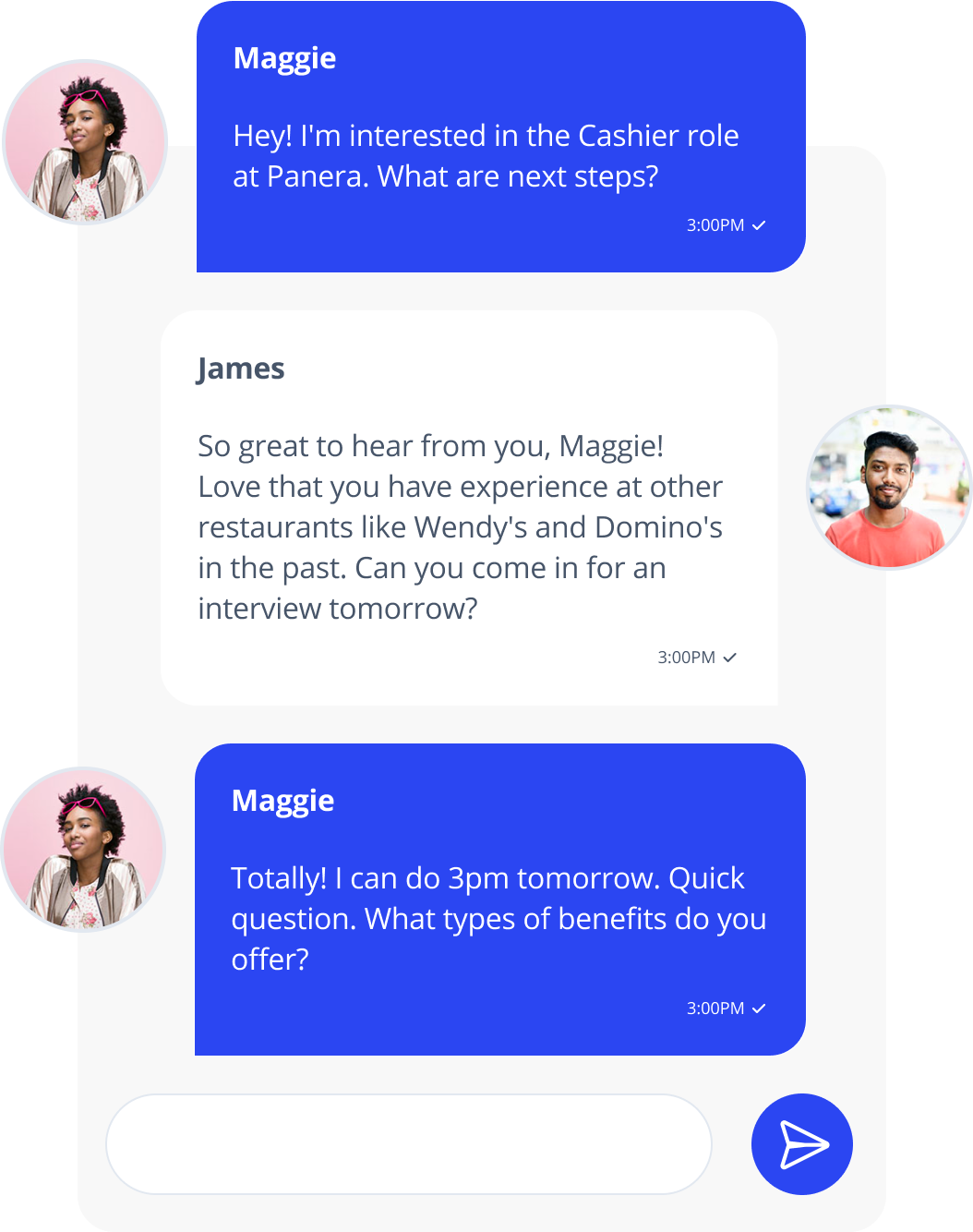 Maximize interview show rates.
Get candidates in the door for interviews before the best ones slip away. We screen for quality based on your preferences and schedule interviews with qualified candidates ASAP. Winning on speed to reduce ghosting.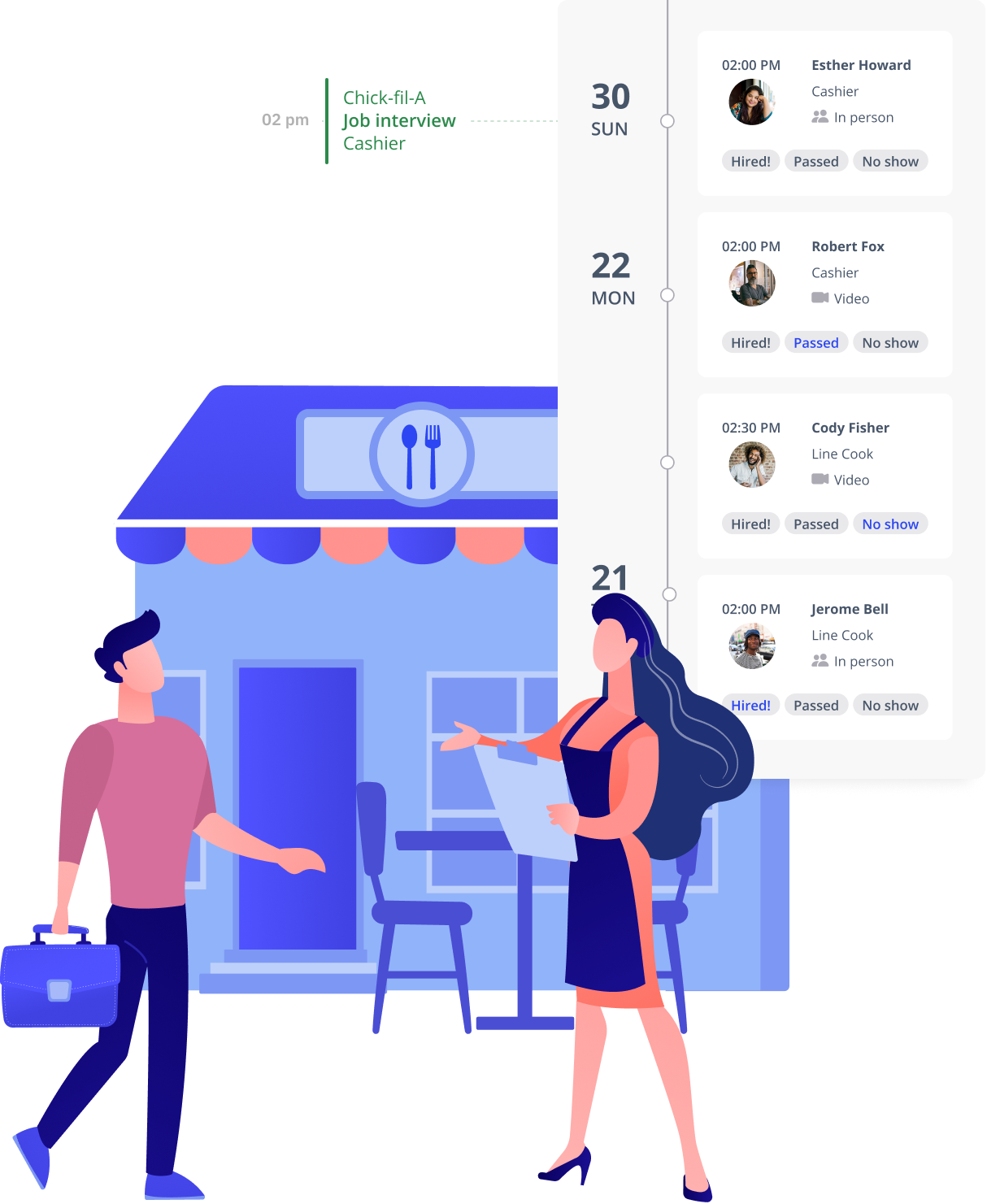 LANDED makes hiring top-notch candidates onto your team effortless. Ready to get started?